epiclouder: I don't deserve photoshop. I just don't. MORE!!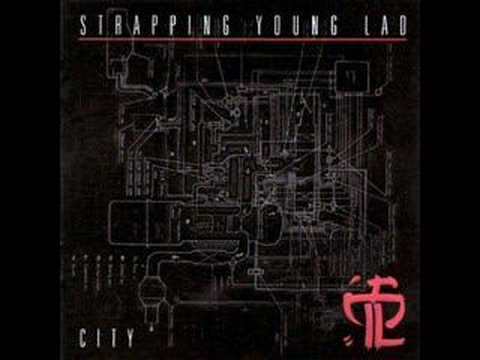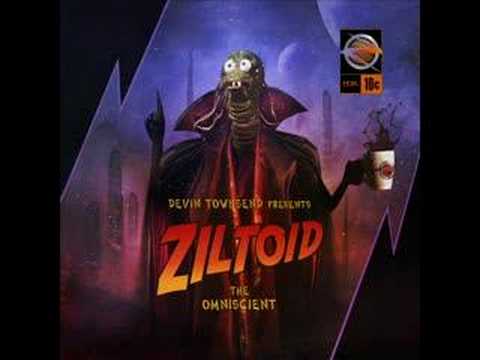 4 tags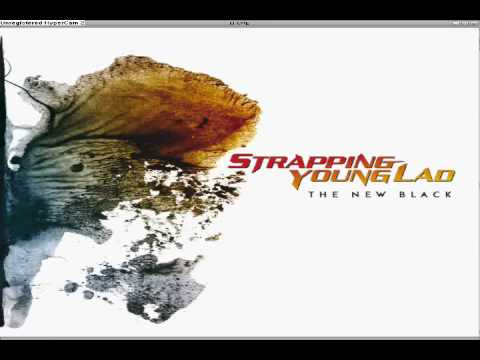 4 tags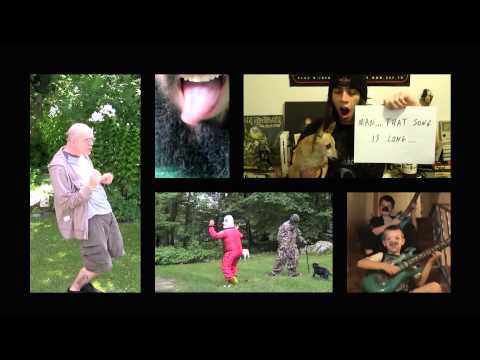 6 tags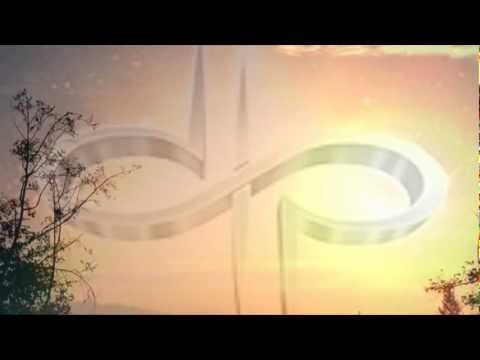 STRAPPING YOUNG LAD: New 'SYL' Album Cover For...
heavymetaltribune: Reposted from Blabbermouth.net Finnish extreme metal non-profit Blood Music has set an April 17 release date for the incredibly long-overdue vinyl worship session of every last bit of STRAPPING YOUNG LAD's music one could ever ask for. The monstrous limited edition 7xLP box set discography will contain all fiveSTRAPPING YOUNG LAD full-lengths, as well as extra vinyl dedicated...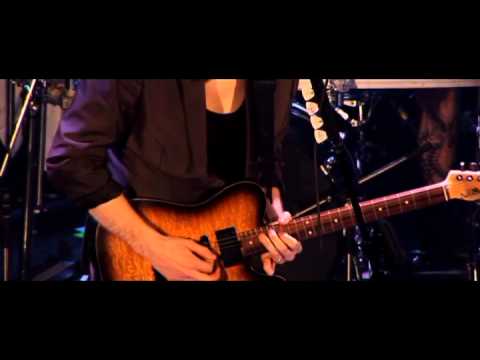 4 tags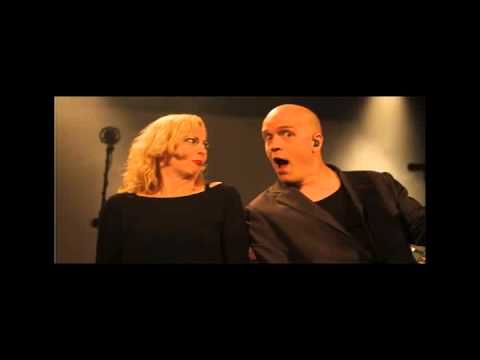 letthepickaxedothetalking reblogged your photo: p0stapocalypse: ziltoid: Who else is going to… going to the Mass. show on the 15th of February. i'm definitely taking lots of pictures! Please remember to submit them to us! We'd love to see them!
Watch
ziltoidinhyperdrive: ziltoid: Lucky Animals live at Mill City Nights in Minneapolis MN If you were in that crowd, and you weren't doing jazz hands, you should've just left the building. omg that was so fun. IT'S GONNA SUCK. xD
6 tags
Watch
Lucky Animals live at Mill City Nights in Minneapolis MN
5 tags
6 tags
3 tags
3 tags
1 tag
4 tags
I (Lee) am going to see Devy and Gojira tonight!
So excited. Will post pictures :)
4 tags
2 tags
8 tags
Listen
7 tags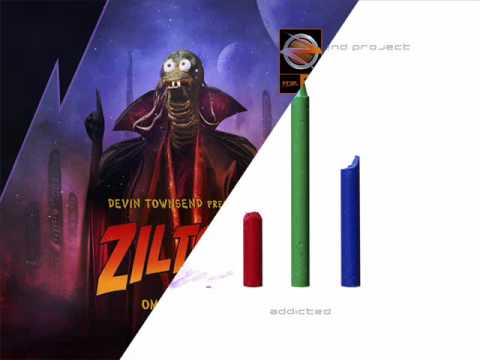 1 tag
fromrusholmewithlove asked: I'd have to say Accelerated Evolution is my favourite. The way it gels together is brilliant and there isn't any filler songs on there - each one is there by it's own merit (this is probably the only album I've ever listened to where this is the case, there's usually some songs that you just skip). Also, it's overall sound is just brilliant.